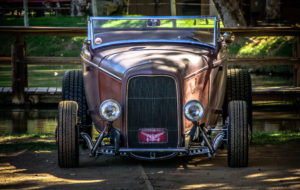 Yes!!! The bucket list show of the year!!!
Here's a few of my shots from today. I'll add a few more of my best shots here and there as I develop them,…  Enjoy! =D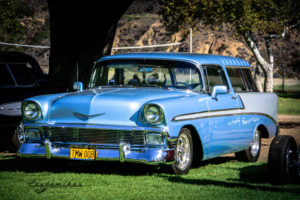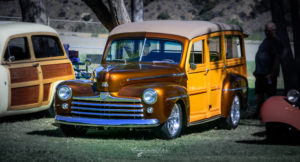 This Mercury is by far the most well shaped full kustom I've been privileged to see in person. Its lines are so well thought out, executed and are all in harmony. Its like when you are blessed to lay your eyes on a beautiful woman's shapely lines =D More on this Merc later…
I'm grateful for being invited again. Thank you Kerry and all of the Outrider Members.
Thanks for hanging at Customikes!!