This Flamed 1932 Ford inspired the themed NSRA show blog!!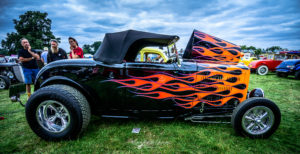 In this blog I'm trying a new thing based upon the many requests for access to our prints. So in this blog all images are linked to the full resolution images at our print site.
No, you do not need to buy Customikes images, unless you want to.
However, you can view them in full resolution and share them to your favorite social media place from there.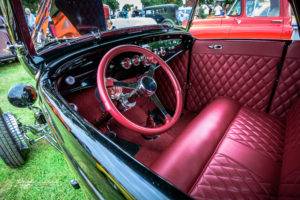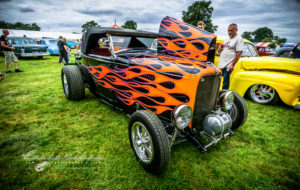 Thanks again for your support of Customikes Dream Team.
Liking, Commenting and Sharing are appreciated. Any purchase helps us to do more of what you like to see on our exciting platform.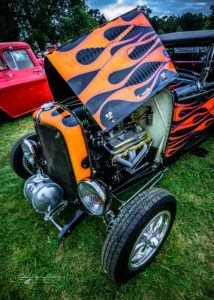 We are grateful for whichever you choose to do and your feedback is encouraged!
Now on to more Roadsters =D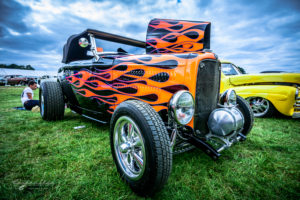 What got to me was the quality of the roadsters in attendance. Just like the Pro-Streets,… I was just shooting from my gut and did not spend much time pondering what I was shooting or why,…. NSRA UK experience felt like an opportunity for the next Customikes Dream Team chapter.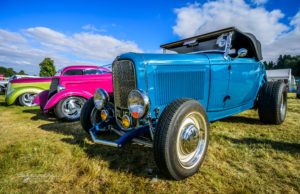 Having an international Customikes DTM meeting with my valued EU/UK Dream Team Members was mind boggling and inspirational. My awesome DTM's teach me something new everyday and they make me better at every turn. Time to step up my game for them =D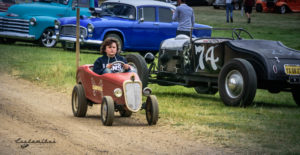 So much to see, sooooo little time =0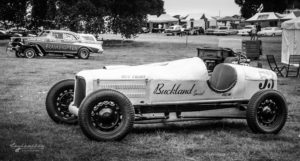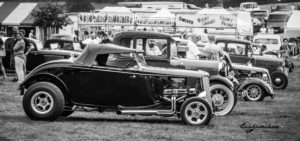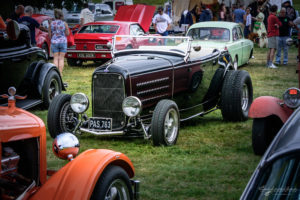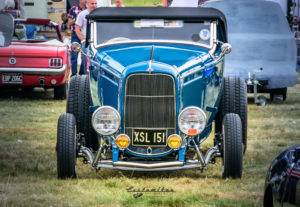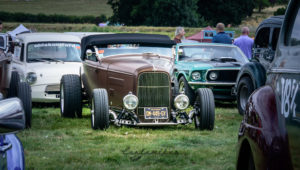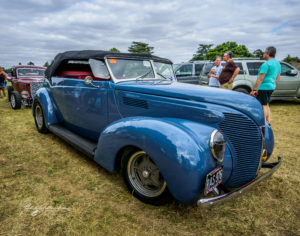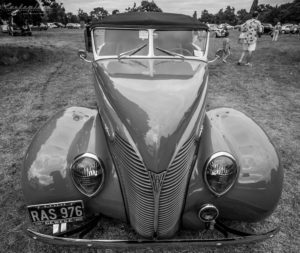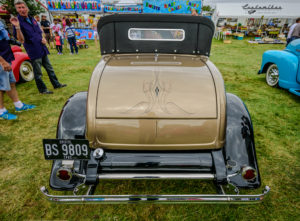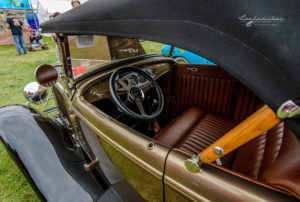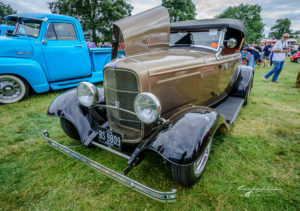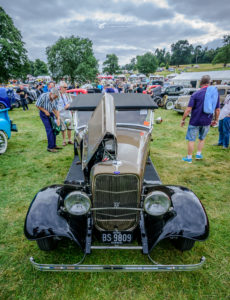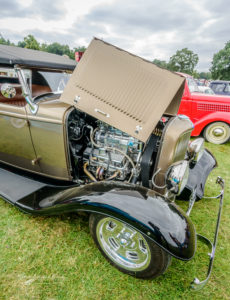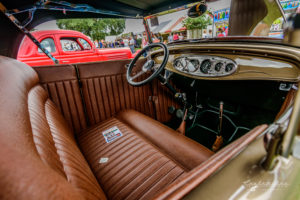 Not all roadsters in this pic but it was soooooo clean had to include it =D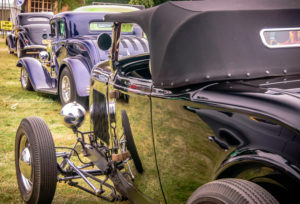 If you see one of your kool rides in our show coverage, please add in a comment below or send us any information that you would like to be included with it. We would love to hear from all of you!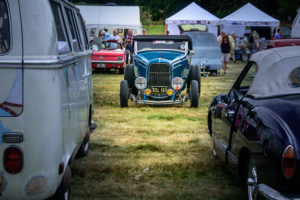 Thanks for checking out our coverage of National Street Rod Association UK's fun show!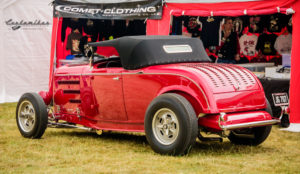 Feel free to like, comment on and/or share our coverage!!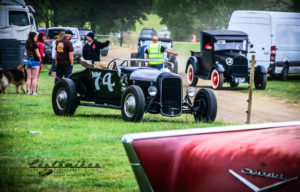 Page 5 and on are coming soon with coverage from our awesome Dream Team Members!! Come back and check often =D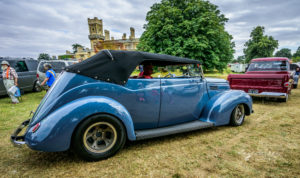 Thanks for hanging at Customikes =D