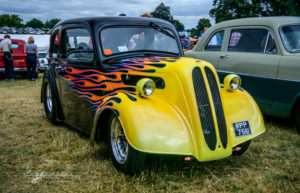 Pro Street style is well and popular in UK.
Especially with this homegrown Jaguar!!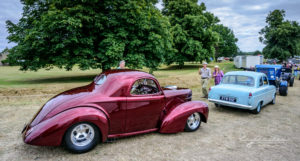 I did not realize how many kool examples were actually there until I started weeding thru my pix =0
So on this page we will be celebrating the examples of both English and other Pro Street styled rides that we caught at this fun show.
This pumped up ride, which I suspect is a 1980's Lotus S had some serious "motorvation" and looked like it was ready to pounce. Yes its stepping on the line between all out dragster and Pro Street but its a range of style many like and have executed within their means and needs. I like em' all! =D
I'm amazed!!! It only took 7 minutes after we posted and one of our awesome Customikes enthusiasts Mr. Mike Davidson accurately id'd this fun ride as a Matra Simla Bagheera!! Thanks Mike!!!
The only thing I could find on the web was this. Would love to have more !!

These kool builds had my head spinning. Attention to detail was so awesome in many rides!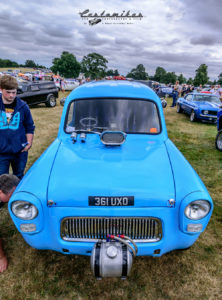 If you see one of your kool rides in our show coverage, please add in a comment below or send us any information that you would like to be included with it. We would love to hear from all of you!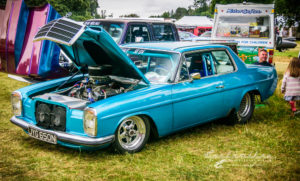 Thanks for checking out our coverage of National Street Rod Association UK's fun show!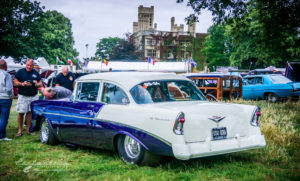 Feel free to like, comment on and/or share our coverage!!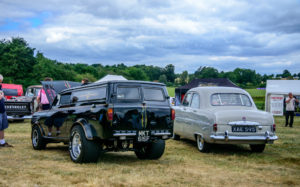 Page 4 and on are coming soon with coverage from our awesome Dream Team Members!! Come back and check often =D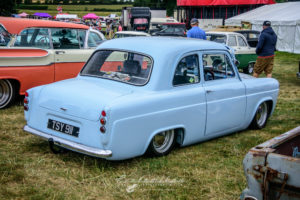 Thanks for hanging at Customikes =D