We appreciate your loyalty to our mutual Customikes Experience!
Tonight we; Customikes Dream Team and Nathan Cooper, of the Coupe Custom Design fame, announce Customikes reborn web presence and challenge you to break it =D
 Please take the time to check out our pages, how they work and tell us about your experience!!
The Customikes Enthusiasts that provides the most productive, encompassing and constructive feedback, (as judged by Nathan, me and a select few Dream team members, on Wednesday the 25th), will win a Customikes hoodie, some kool stickers and will be celebrated on our blog the following weekend =D
If you find some urgent website issues, Nathan (our WebMaster) will happily take your feedback at: Sales@CoupeCustoms.com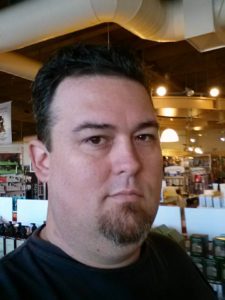 Thanks for hanging at Customikes =D
K. Mikael Wallin