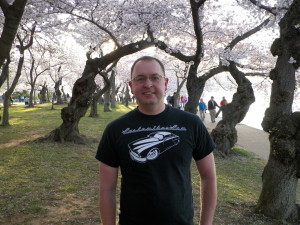 Hello my name is "SS" "Scott Symons"
Thank you for visiting me at Customikes.
Cars are a love and troublesome relationship. I love to be around them, drive them, even work on them. When things go wrong when working on them is when i want to pull my hair out. It all began with my father holding me on his knee on the front porch when I was a wee lad. Watching all the cars go by. He and my mother then added Hot Wheels into the mix of things. Grandpa and grandma added bigger car toys along with the Hot Wheels. Dad then had me help him fix little things as well. This turned into fixing Volkswagen's then Mercedes-Benz professionally.
Please come back and check here as I will continue to add to this introduction of myself as a Dream Team Member.