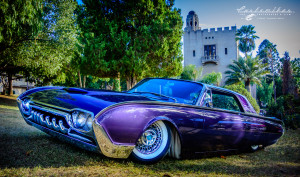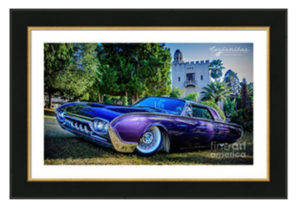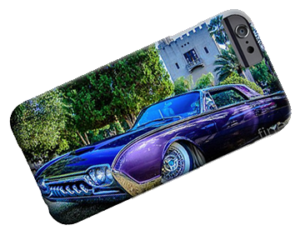 Welcome to the Print Counter!
It is an exciting place where you can buy anything from a simple and inexpensive print to phone cases, throw pillows, all the way up to gallery quality, full framed art as you design it.
We appreciate your patronage and purchases as they support our ability to bring you the visual enjoyment that 600,000 + enthusiasts have proven on FB and many more here on our website =D
Thank you!!
Categories
Supporting Partner:
Search Site:
Supporting Partner: