I know most of you, just like me,  remember exactly where you were on 9/11.
This is just a simple expression of the anger, sorrow and pride, that I have felt for many years,… Its a fleeting memory in history of time,… Sorrow for all those lost,…
Yet, we will never, ever, forget,.. no matter what you decide to do,… now or in the future,…
These images/ videos of lost love speak more, than any act of violence ever posted will,…
https://www.youtube.com/watch?t=309&v=fvj6zdWLUuk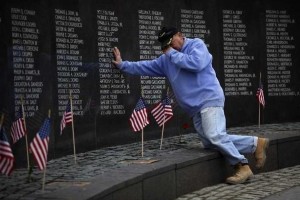 My feelings for those who gave it all can be felt in these few images. I wish I had the credits to give for their courage to capture these intense moments.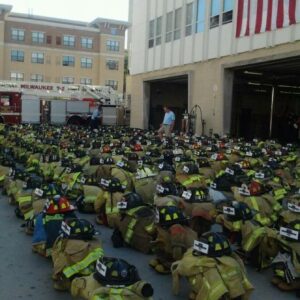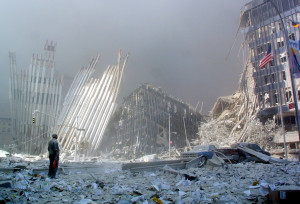 At the same time, how do you suppress a spirit that goes so far beyond any terrorist control….?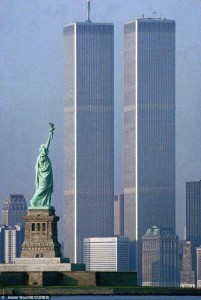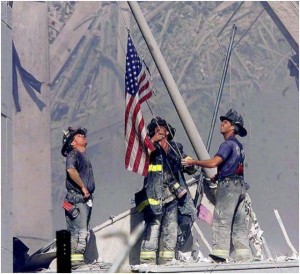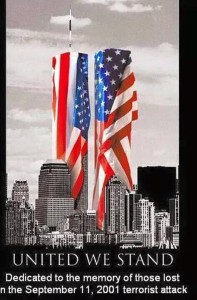 The vast majority will just never forget,… and be more ready and unified than  you can ever dream of…
Yes, the most miss attributed quote to Isoroku Yamamoto, Fleet Admiral and Commander-in-Chief of the Imperial Japanese Navy is also one of the most profound,…
"You cannot invade the mainland United States. There would be a rifle behind every blade of grass"
Source: (https://en.wikiquote.org/wiki/Isoroku_Yamamoto)
Even so, I have no doubt that he knew the true cost of entering the mainland of USA…
A raw but real perspective from  Darryl Worley
Toby Keith shows his support with:
[su_youtube_advanced url="https://www.youtube.com/watch?v=DWrMeBR8W-c" controls="alt" modestbranding="yes"]https://www.youtube.com/watch?v=DWrMeBR8W-c[/su_youtube_advanced]
Tim McGraw shows his support with: If You're Reading This
Then theres the solid old classics like
Some are already with us:
Some feel strongly about our bond:
I do regret and feel for the many that felt the pain and loss of a loved one. On this day of strong and conflicted memories, I encourage all of you to stand for what you believe in!! Nothing will change this great country, unless you allow it….
Something to consider is, yet again, the fact that behind every blade of grass,…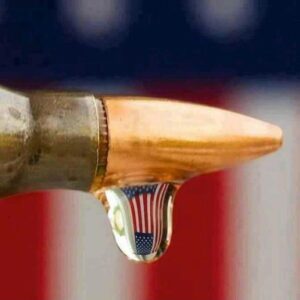 Soooo I end on Enya, without the gratuitous violence cause I can. Send me an email in contact us if this respectful tribute does not fit your needs.
Peace out….
Thanks for hanging at Customikes… Really wish that I  could smile as I write this,… You can make a difference,… Never forget…