Blackie, RIP. Video's & Articles
Page 2.
A collection of video's and articles celebrating Blackie, his incredible life and passing.
Blackie Gejeian Memory by VegasLugNut:
Blackie directing world class kustoms at his baby, Fresno Autorama:
Dennis Gage visit to Fresno interviewing Blackie:
One more slide show by VegasLugNut. This one from Blackie's roast:
Rest in peace Blackie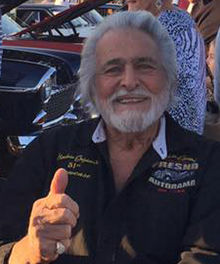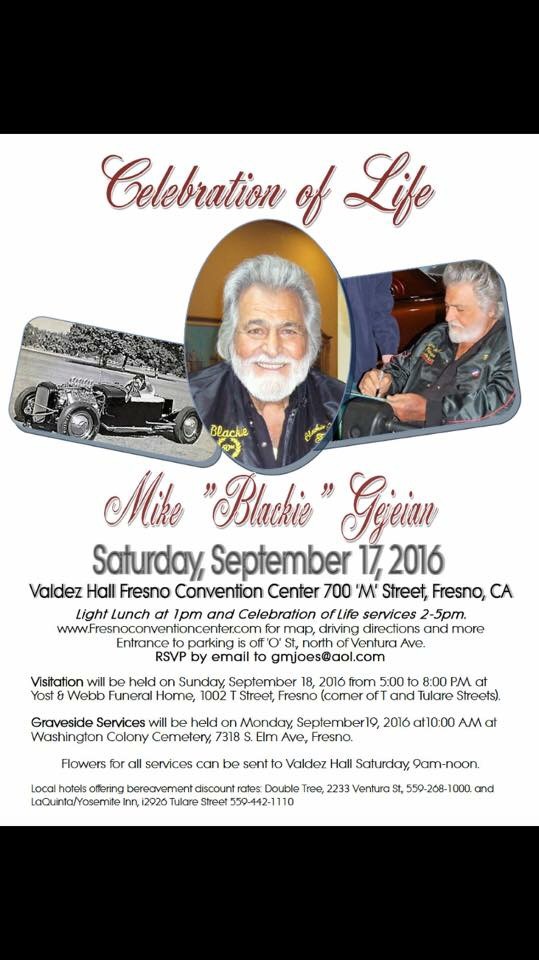 Thanks for hanging at Customikes!!