Tin Element in Fort Collins Colorado's wedge Corvair three wheeled 1964  Chevrolet contraption was a real hit yesterday at Customikes FB page.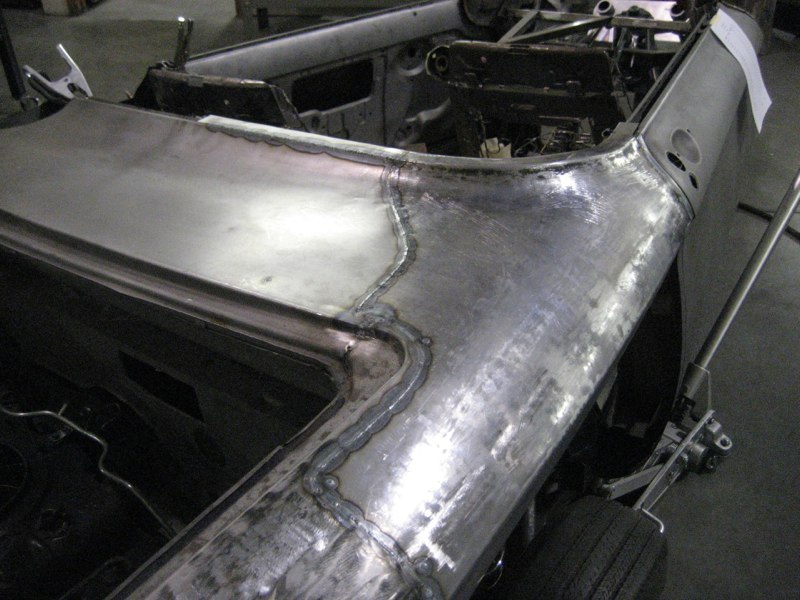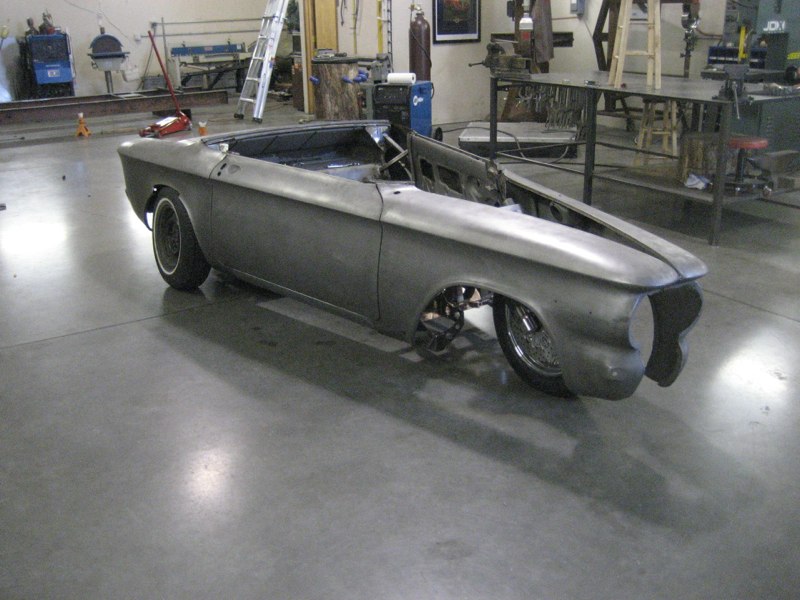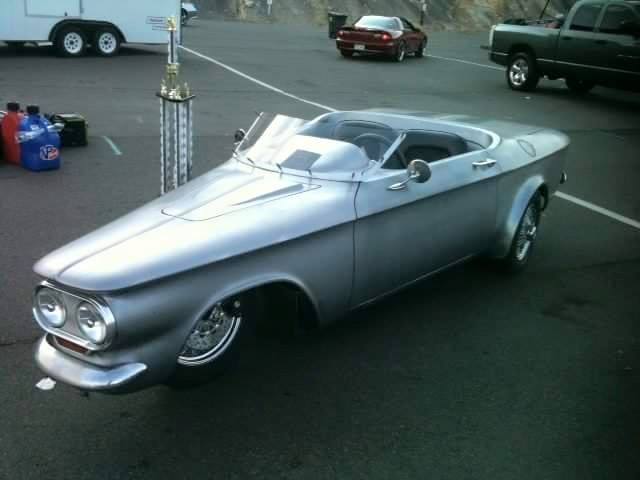 Below you can find a link to the build album for those who want more!!
See and read more about this awesome project:
Tin Elements Corsair Gallery =D
Or their FB page:
Thanks for hanging at Customikes!!
Post by K. Mikael Wallin on behalf of www.Customikes.com.