Even I get a lucky shot sometimes =D
Got invited to the prestigious Outriders Picnic in OC by Jim St Pierre
 While shooting I came across this incredible kustomized Lincoln Premier (56 I think) !!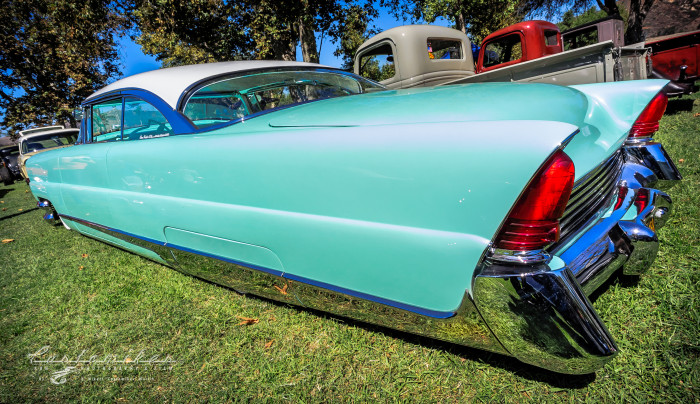 As I walked around drooling at this radical kustom I caught this awesome reflection in the back of a 34 Ford sedan behind it. The paint work on this tudor was as flawless as a mirror. I'm uploading a different version below this one so you can see the full effect: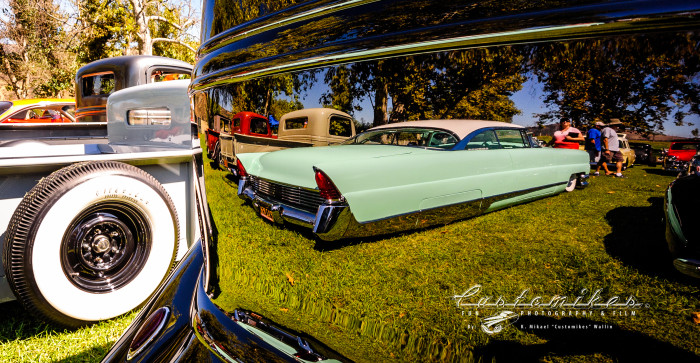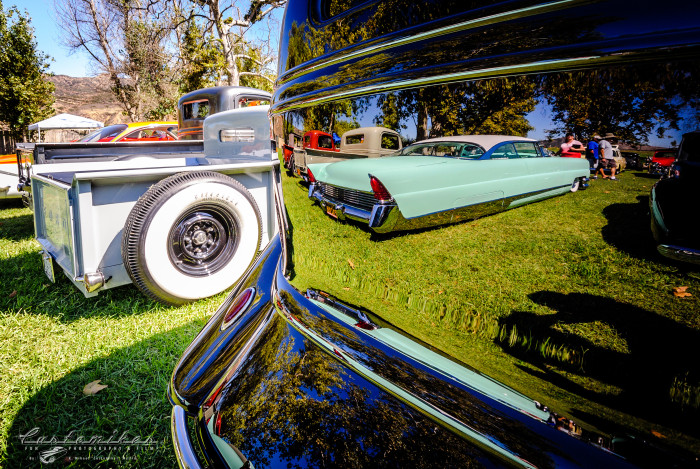 If you have a great reflection shot, please share it with us!!!
Thanks for hanging at Customikes =D