Yes, the Kandy red Hot Truck from Rick Dore/Discovery Channel's Rusted Developments: Season 1 – Ep. 2: Pickups and Slams!!
We caught this candied gem late last Friday at Bob's Big Boy's in Norco and had to get a few shots for you all !!
If you like this our coverage, please Like & Share it with your friends from our blog or our YouTube channel (where you can also subscribe) and/or our Customikes FB page. Your support is very appreciated=D
We have many other pages for you to enjoy. If you click on the arrow on the right or left, you can conveniently scroll thru a series of blogs from our Dream Team Members.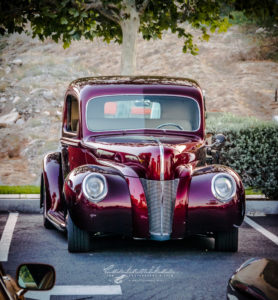 Images and video by © www.Customikes.com K. Mikael Wallin
Thanks for hanging at Customikes =D