Dima Barsky shared this phenomenal image that he captured at THE SIT DOWN, at Gambino Kustoms on FB and he comments: "Great examples of pre-60's Custom Car tradition". I just had to share it =D
I will work on expanding this blog over time, celebrating some of his best kustom kulture work.
You can see more of Dima Barsky great work on his FB Page or on his website www.dimabarskyphotography.com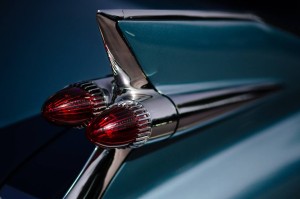 Here's a Dima Barsky selfie and he comments: "Just for fun, Hillsborough Concours d'Elegance, August 2012"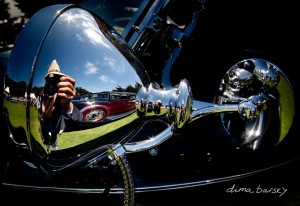 We are also working on a guest artist page where you can share your awesome work too. Please feel free to contact us about being featured on Customikes blog =D
More to come,…
Thanks for hanging at www.Customikes.com !!