I'm so glad I went yesterday!!.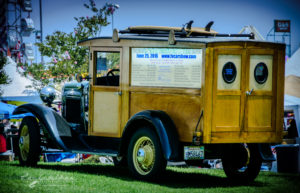 Jim St Pierre pushed me over the edge yesterday when he asked me to drive him to Pete Haak's killer Car and Truck show in Mile Square Park, Fountain Valley, California .  =D
Jim has been going thru a tough time with a series of kidney stones and needed to get out of the house. Yes,.. his friends now call him "stoner" =0
Not sure if that is a nice thing or not but at least he has a "solid" nick name,… =D
To support Pete Haak (who was the main driver for both of us), we decided to at the very least try for half day. Luckily Jim lasted a little longer with his ("happy" meds) and we captured a plethora of images. We love sharing them with all of you that were not as fortunate as me, Jim and everyone in attendance. Here's a few. There will be more pix coming at a later date, both here and on FB.
If you like this video below, please Like & Share it with your friends. Here on our blog &  YouTube (where you can also subscribe) and on as always, on Customikes FB page. Your support is very appreciated=D
Thanks to Jim St Pierre for making me be the the designated driver.
Thank you Pete Haak for inviting me, and all of the staff, volunteers, friends and attendees for making our day!! =D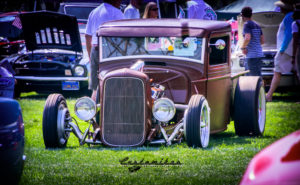 Images and video by © www.Customikes.com K. Mikael Wallin
Thanks for hanging at Customikes =D