Scott Symons talked me into running down and checking out the awesome Day of the Dead show in Riverside
I don't regret it for a second.

What an awesome collection of rad rides!! Here's a little slide show video for you to  get a feel of the event!!!
[su_youtube_advanced url="https://youtu.be/E2e4KoMELJ4″ controls="alt" modestbranding="yes"]https://www.youtube.com/watch?v=DWrMeBR8W-c[/su_youtube_advanced]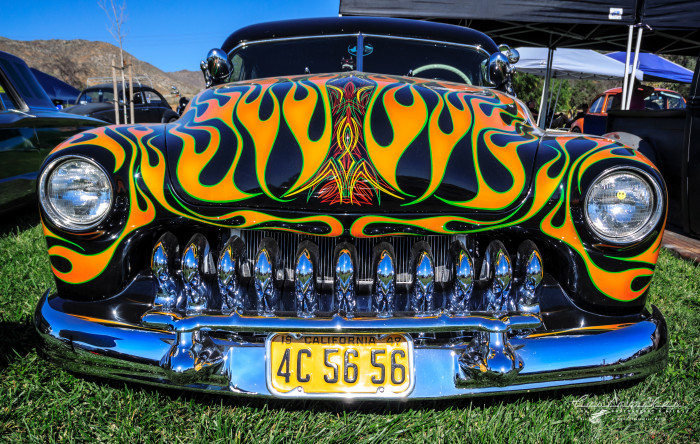 We will attend again next year for sure !!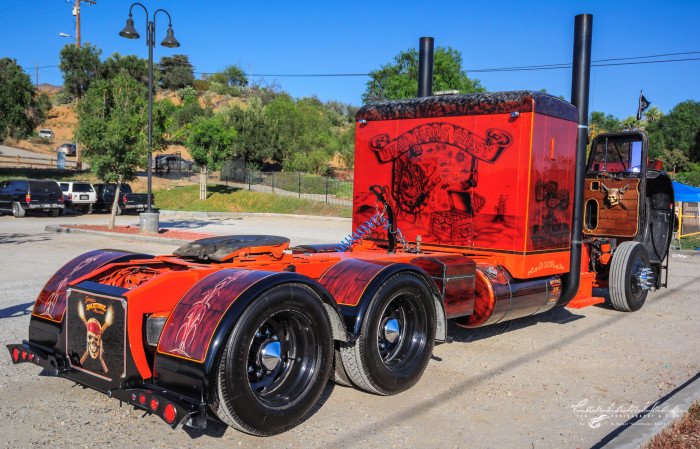 Thanks for hanging at Customikes =D