In these short videos, you'll find out everything you need to know, about the Benedict Castle concourse in Riverside CA
Coming up this Sunday, April third 2016
like Barry Meguiar's Car Crazy Central one =D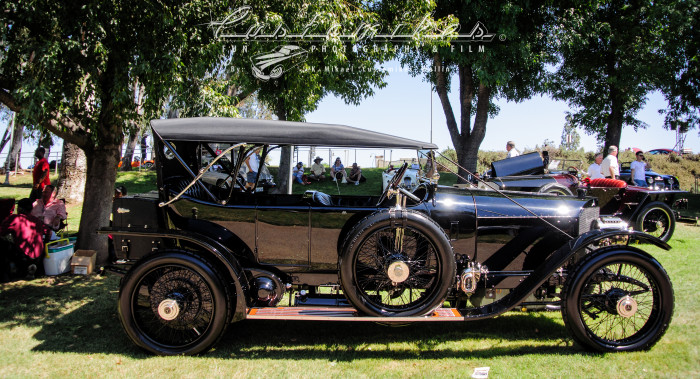 Benedict Castle Concours is THIS SUNDAY!
April Third 2016 from 10-4 in Riverside California.
Celebrity attendees include but are not limited to:
Bruce Meyer, Wayne Carini, Barry Meguiar, Chip Foose, Rick Dore, the Wheeler Dealers Mike Brewer and Edd China, Mike Phillips, Von Hot Rod, John D'Agostino, the Petersen Museum, the Nethercutt Collection, famous car builders, Ridler Winners, AMBR winners and so much more brought to you by Meguiar's and Autogeek.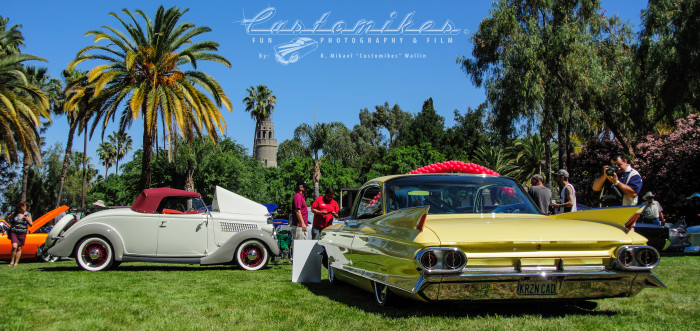 History of the Benedict Castle =D
https://www.youtube.com/watch?v=EkdmiYu13Ws
Thank you to all involved for requesting Customikes Dream Team's participation in this world famous and exponentially growing Benedict Castle Concourse!!

It's almost here! Crossroads Car Shows is back at the Castle this Sunday, April 3, 2016, with the Benedict Castle Concours. Bring your family and friends for great cars, great food, and a great time! We look forward to seeing you there!

Posted by Teen Challenge of Southern California on Thursday, March 31, 2016
Thanks for hanging at Customikes =D