Experience Automotive Euphoria thru Customikes Dream Team Members (DTM's) eye's/lenses!!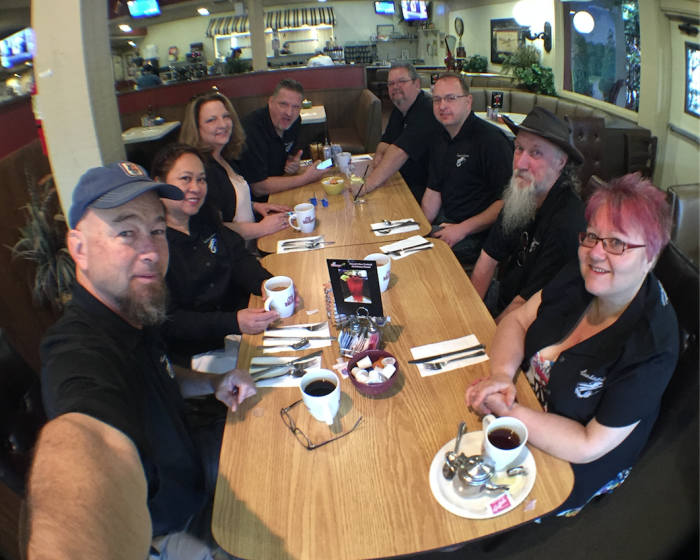 All attending DTM's will add their great shots over the next few weeks in their own galleries shown below so make sure you check back often to see em' all!!.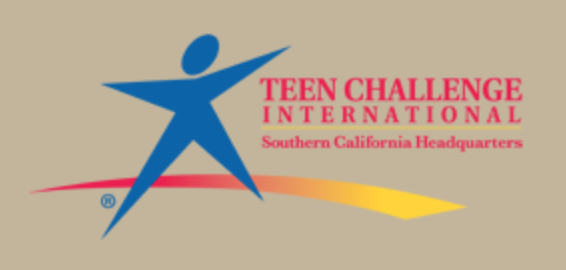 John Lemoine's Kustom Thunderbird earned a top ten Prestigious Builder Award in the Meguiar's Corral of Excellence. Congratulations Johnny and everyone involved in the build.
Here's a little video from the corral:
Live at 3rd Annual Benedict Castle Concours going on today 4-10 !!! We're in the Meguiar's Corral of Excellence with Johnnys TBird.

Posted by Customikes on Sunday, April 3, 2016
K. Mikael Wallin's aka Customikes Benedict Castle Set up day gallery:
See more of K. Mikael Wallins stuff.
See more of Duncan & Mandy Burtons stuff
See more of Scott and Armi Strickland's stuff.
See more of John Lemoine's stuff.
See more of Mike Mooney's stuff.
See More of Scott Symons stuff.
Special thanks to my incredible Dream Team Members, that volunteer their time & craft, for you, just because of their passion for our Kustom Kulture, Nicole Meguiar Northcote, Donovan Northcote, Barry Meguiar, Meguiar's, Benedict Castle Concours, Cypress College Advanced Detail Team, Teen Challenge of Southern California, Crossroads Cars Shows, Von Hot Rod, and all the dedicated volunteers, sponsors, vendors and everyone that helped make this event happen!!
Thanks for hanging at Customikes !!