Found these 50's era Bel Air faucets designs by Lefroy Brooks and they are just killer kool =D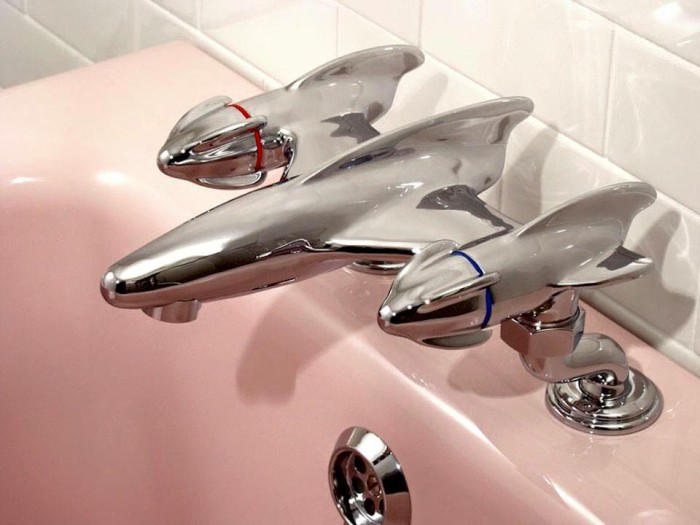 Have to talk my better half into a 50's style upgrade on ours!!
Next one is for the tub/shower!!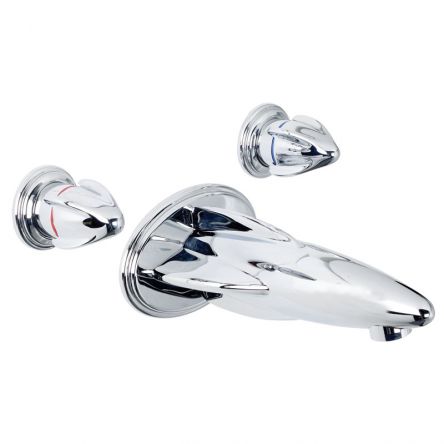 Last one, fin/ wing style =D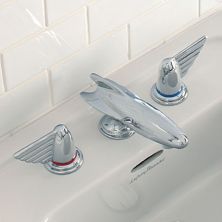 More : http:Lefroybrooks.com
Thanks for hanging at Customikes !!